If you have a recommendation for Canopy, please create that discussion in the Ideation category. We will be able to give better feedback with status changes and comments regarding the decisions made. It will also allow individuals to actually "upvote" the ideas they like.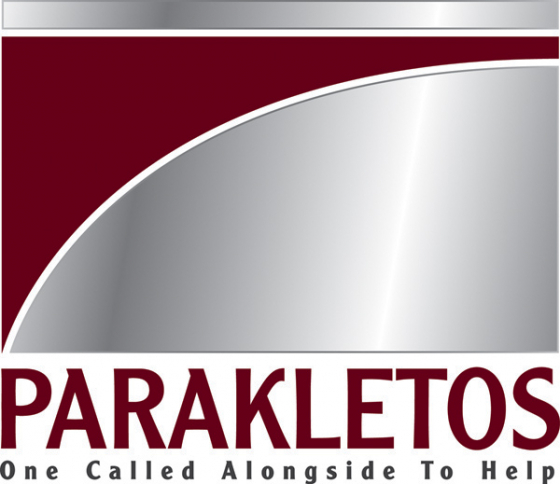 brielle_ptaxes

·

Chief Helper

·

✭✭✭✭
About
Username

brielle_ptaxes

Email

Joined

Visits

33

Last Active

Roles

Member

Points

120

Badges

9

Posts

68
Activity
You received 25 Likes. You're posting some good content. Great!

@brielle_ptaxes I messed with some of the settings (regarding your not about not being able to post a gif). Will you try again to post an outside link or GIF to see if I got it working again?

@brielle_ptaxes Congrat's on making "gold" status. I will be shipping you a Canopy water bottle in the next couple of days.