If you have a recommendation for Canopy, please create that discussion in the Ideation category. We will be able to give better feedback with status changes and comments regarding the decisions made. It will also allow individuals to actually "upvote" the ideas they like.
Request Appointment/Meeting in Client Portal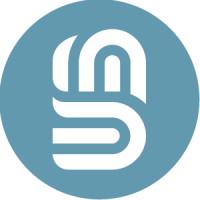 Give client the ability to use the client portal to schedule a meeting with his accountant (assigned member). Since it syncs with Outlook already, we should be able to manage the availability from there. This way clients have a practical reason to use the client portal, AND we can limit the amount of labor in scheduling appointments and focus on the actual work!
Comments